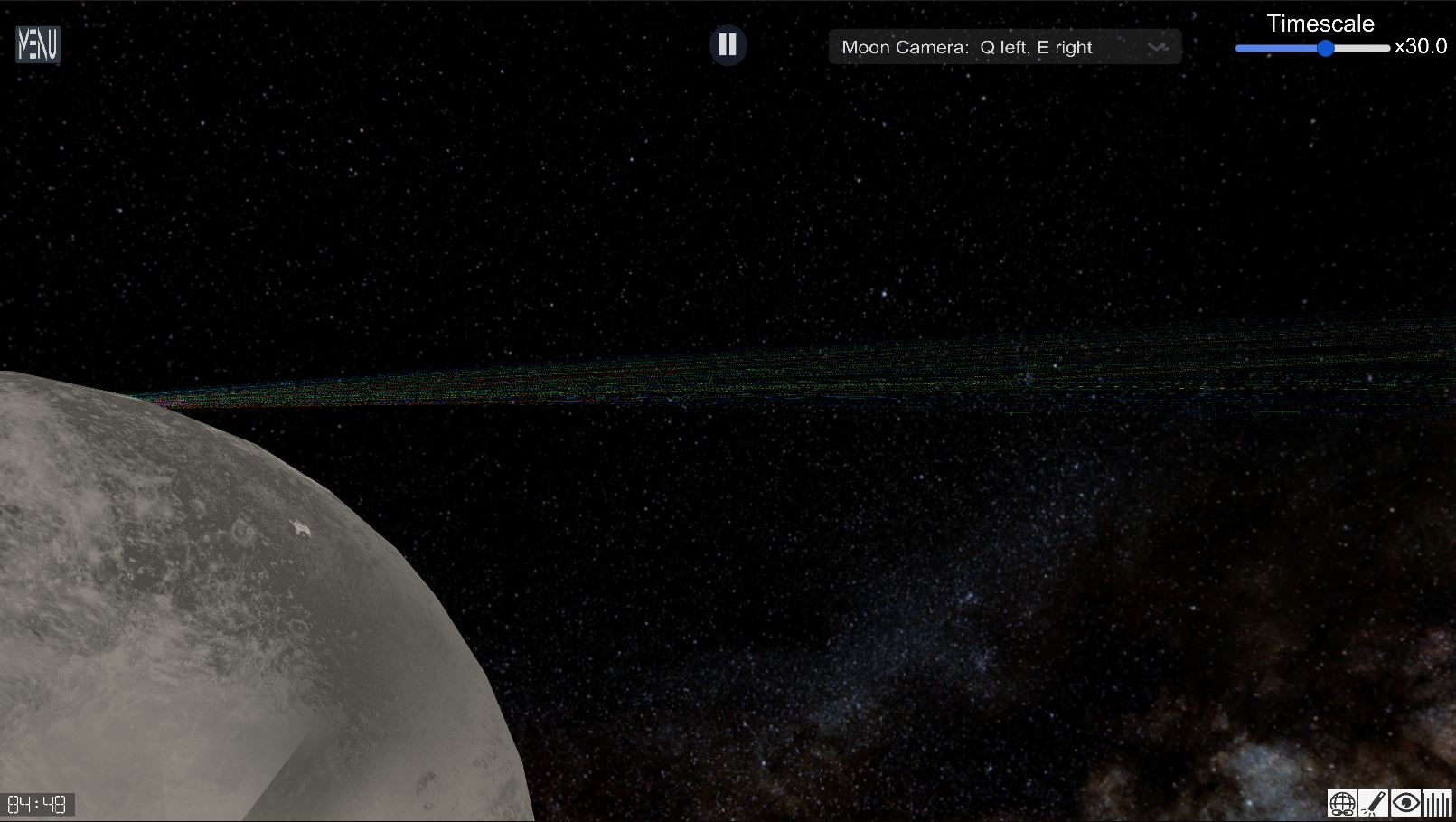 Showcase
FSI Student Design Projects cover a wide range of topics, disciplines and needs. Shared here are Reports, Papers, Posters, Other Products and the Teams.
Reports generally follow the FSI Capstone Format. The intent is synopsis of the project that will better enable sponsors, faculty and employers to understand the work performed and the capabilities of those involved. Papers, Posters and Other Products will likely be formatted as required for the target audiences.
The RE-RASSOR Shoulder team focused on the creation of a viable replacement for the current, $1,000+, NASA mini-RASSOR component.  Replacement of this joint enables the full RE-RASSOR excavator to be built without the need the high cost, steel components.  The solution is a compound reduction gear driven by a NIMA 23 motor.