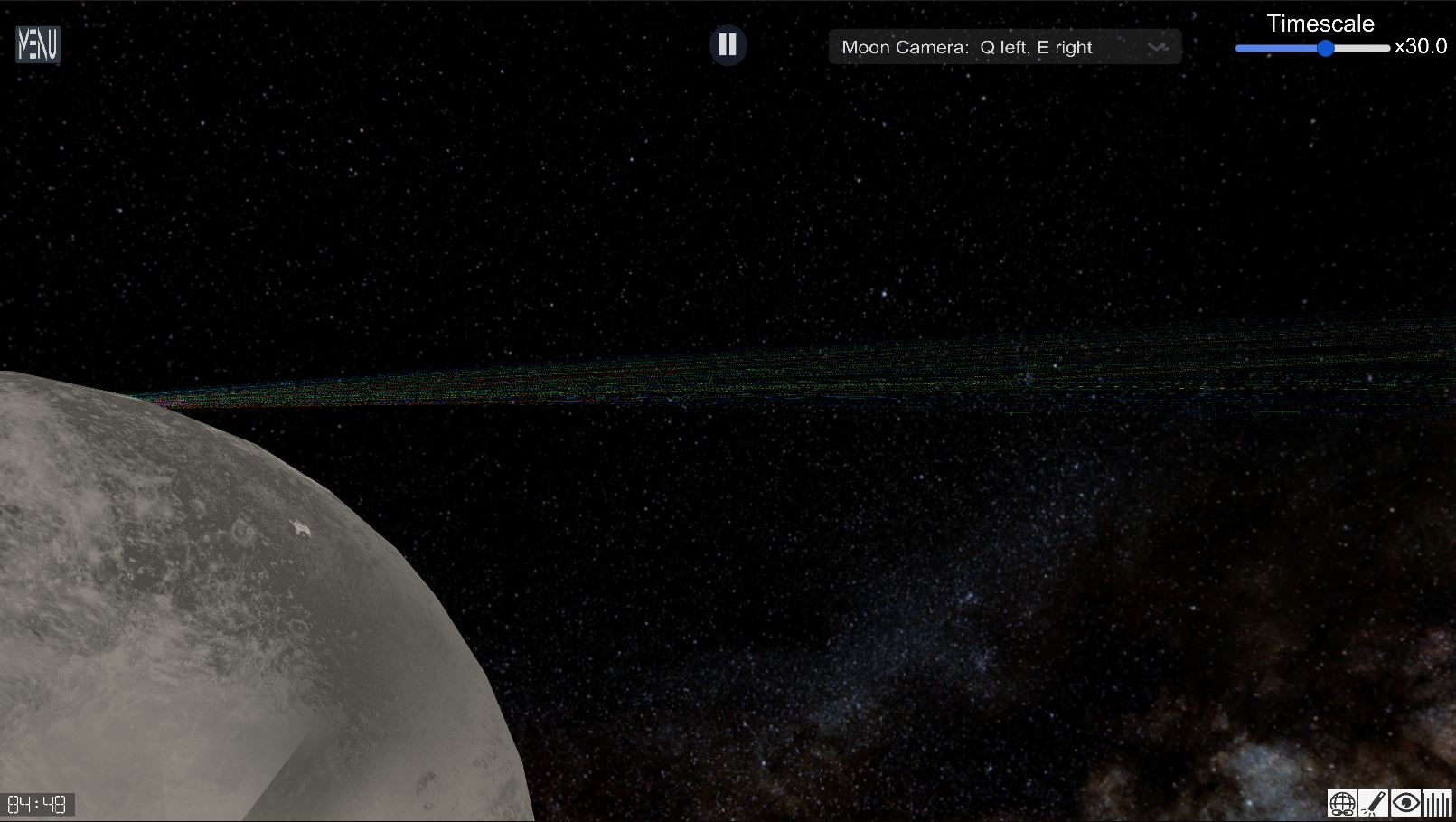 Showcase
FSI Student Design Projects cover a wide range of topics, disciplines and needs. Shared here are Reports, Papers, Posters, Other Products and the Teams.
Reports generally follow the FSI Capstone Format. The intent is synopsis of the project that will better enable sponsors, faculty and employers to understand the work performed and the capabilities of those involved. Papers, Posters and Other Products will likely be formatted as required for the target audiences.
The Sim SmackDown, or Simulation Exploration Experience, is a long running, international cooperative event combining Industry, Academia and Government to simulate future Lunar and Martian settlement concepts.  NASA provides mentors, tools, architectures and challenges; Industry provides tools and standards; and Academia provides technologies and students from around the world.  The UCF team is responsible for both the Lunar Base and the complete computing infrastructure for the entire simulation.