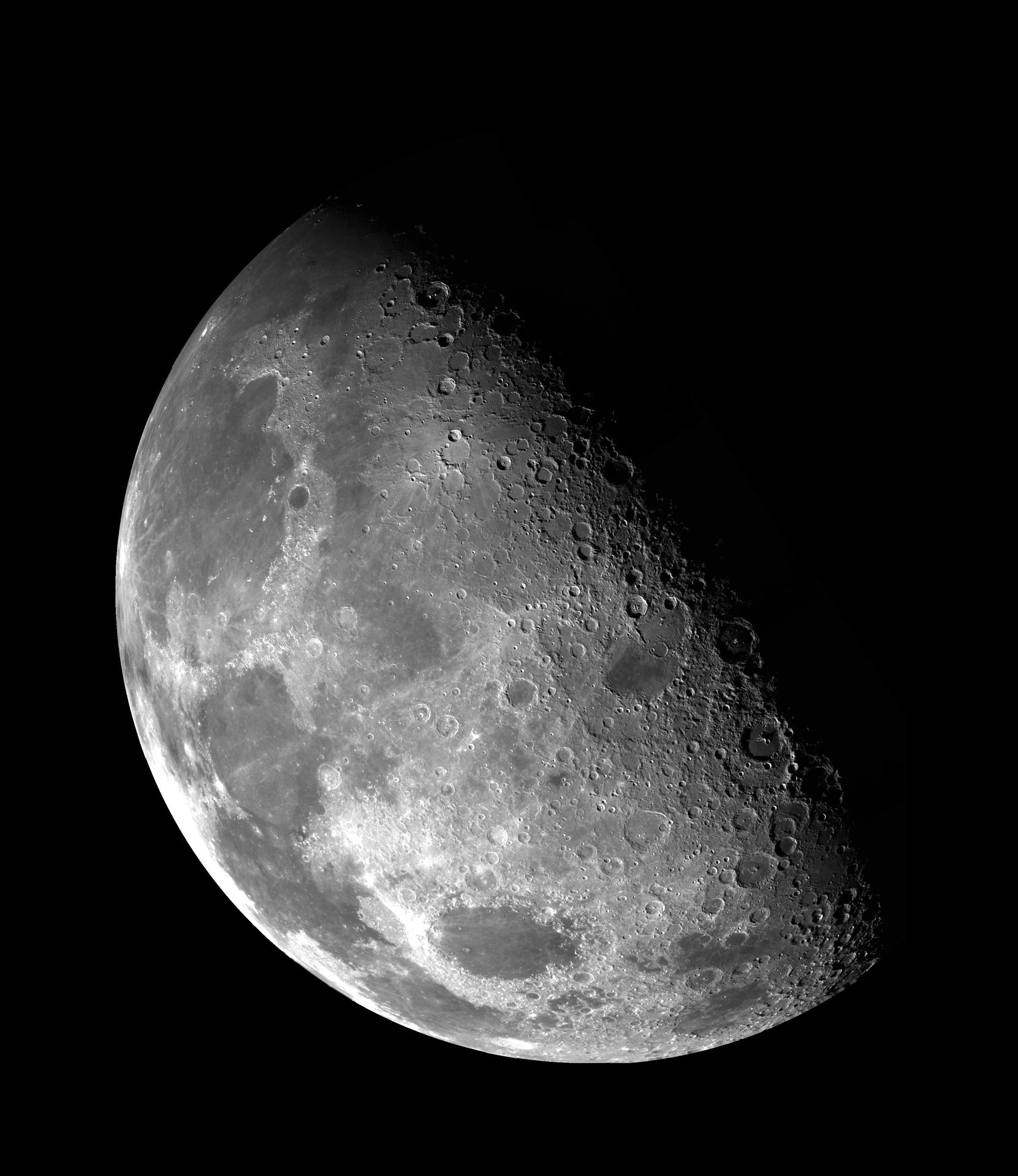 About FSI
History
The Florida Space Institute (FSI) was established in 1996 by the State of Florida. In 2001, the state of Florida designated FSI as a Type-I institute (now called State of Florida Institute) of the State University System, and defined a sustaining budget level for FSI.
In 2012, FSI was re-chartered to allow the Institute a broader portfolio of research and education activities, as well as to simplify its governance and increase the authority of the FSI Director. Also in 2012, FSI relocated from near NASA's Kennedy Space Center in Cocoa to Orlando offices in the Central Florida Research Park, adjacent to the University of Central Florida (UCF) where it can play a larger role in advancing UCF's growing space efforts.

Charter and Mission
FSI was re-chartered in 2012, the new charter can be found here.
The core mission of FSI is to support space research, development, and education activities within the University of Central Florida (UCF) and other FSI member institutions in Florida, and secondarily to support the development of Florida's space economy—civil, defense, and commercial.
Structure and Governance
The current director is interim director Dr. Julie Brisset. All FSI personnel, including those in the Florida Space Grant Consortium as well as FSI's researchers, and research and office support staff, report to the FSI Director. The FSI Director in turn reports to the UCF Vice President for the Office of Research and Commercialization, Dr. Elizabeth Klonoff.
FSI is managed by UCF. UCF is also the fiscal agent.
Partners
Recently, an effort has begun to identify a broad suite of partners including academic institutions, governmental institutions, private non-profits, and private for profit firms. Click here to learn more about FSI's partners.