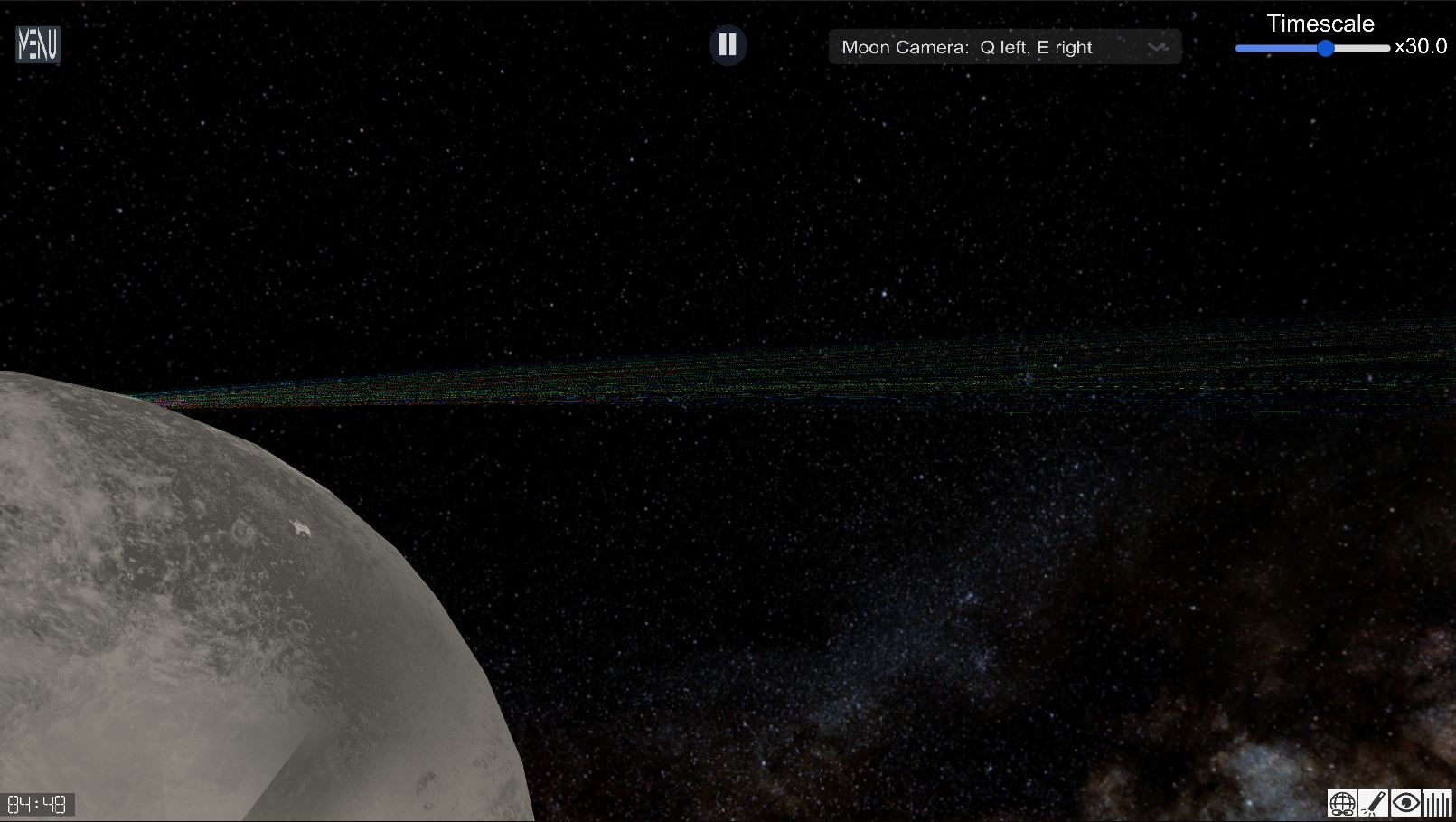 Showcase
FSI Student Design Projects cover a wide range of topics, disciplines and needs. Shared here are Reports, Papers, Posters, Other Products and the Teams.
Reports generally follow the FSI Capstone Format. The intent is synopsis of the project that will better enable sponsors, faculty and employers to understand the work performed and the capabilities of those involved. Papers, Posters and Other Products will likely be formatted as required for the target audiences.
The overall goal of our project is to level an area on the moon using a SWARM of EZ-RASSOR rovers so that a landing pad may be built. In doing this, we will illustrate that these low-cost rovers are to do high level tasks autonomously. Our project has several different aspects. We developed an algorithm that uses a digital elevation model of an area to create an unordered set of instructions which may be completed by a SWARM of rovers to level the area described by the digital elevation model in an efficient manner.