Mike Conroy, project manager at FSI, had the pleasure of mentoring three FSI and NASA Florida Space Grant Consortium sponsored teams who are developing a microgravity drop vehicle for a design competition taking place on April 27th at Florida Polytechnic University. He was greatly assisted with this project by Joshua Colwell (Department of Physics Chair at UCF), Adrienne Dove (Associate Professor at UCF), and Jaydeep Mukherjee (director of Nasa Florida Space Grant).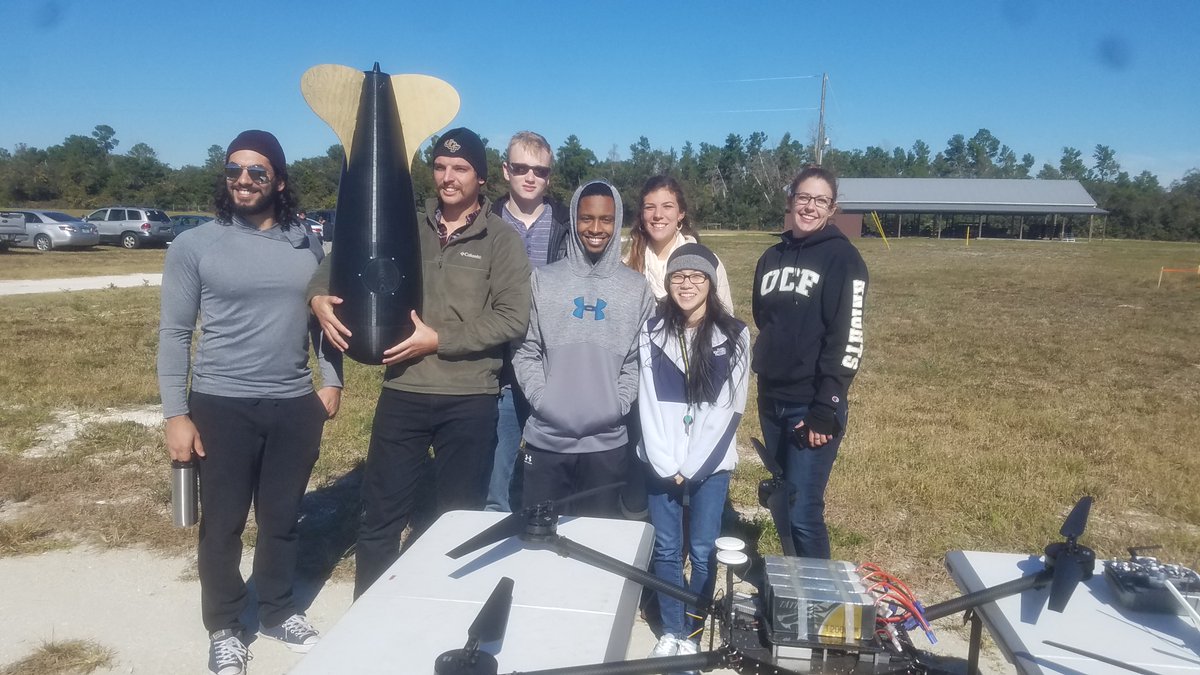 Two teams are comprised of senior students from Florida Poly, FSU, and FAMU and the other team, students from Miami Dade State College. They are building what looks like a rocket, but it does not go up, it goes down. This design project is an extension of a UCF feasibility study competition that was held a few years ago.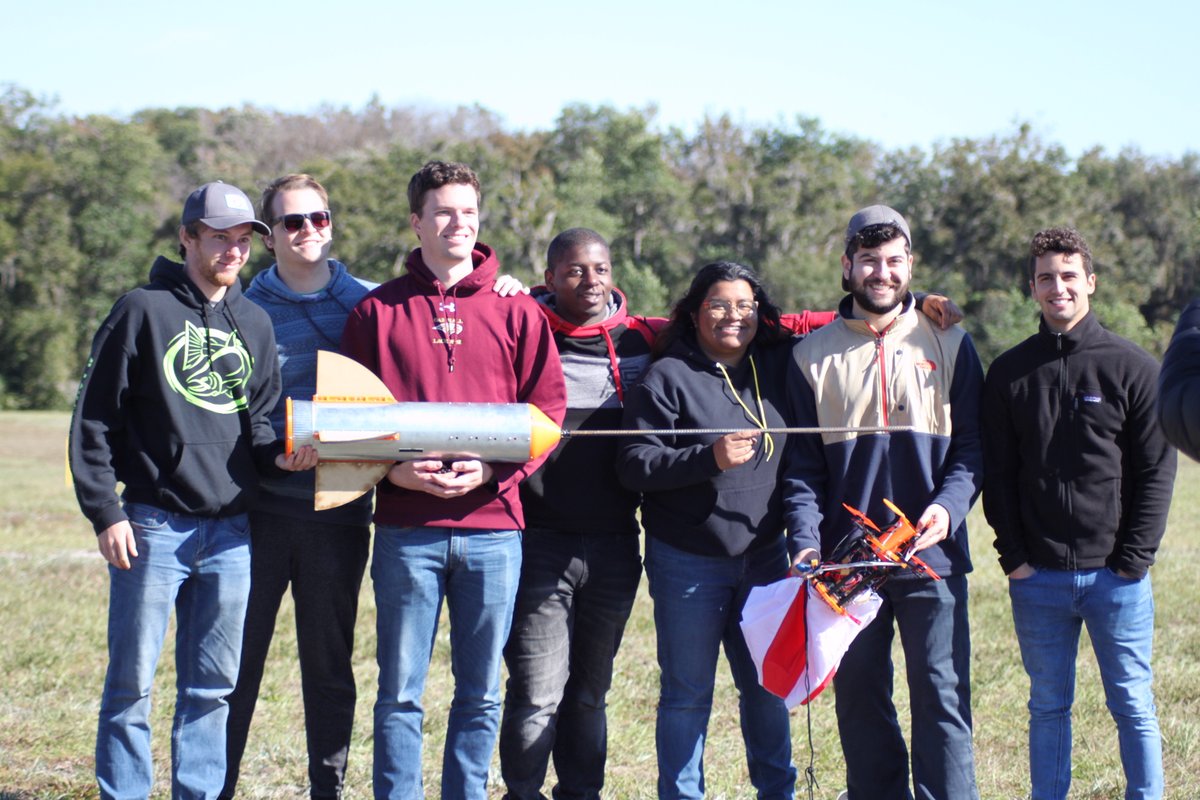 The propulsion is to offset aerodynamic drag as the rocket falls, keeping the center of the vehicle in freefall. The rocket is lifted into the air by a large drone, with the nose down, and released. The goal is that the inside of the vehicle will be in freefall the entire time. After a set number of seconds, the rocket will deploy a parachute and glide softly to the ground.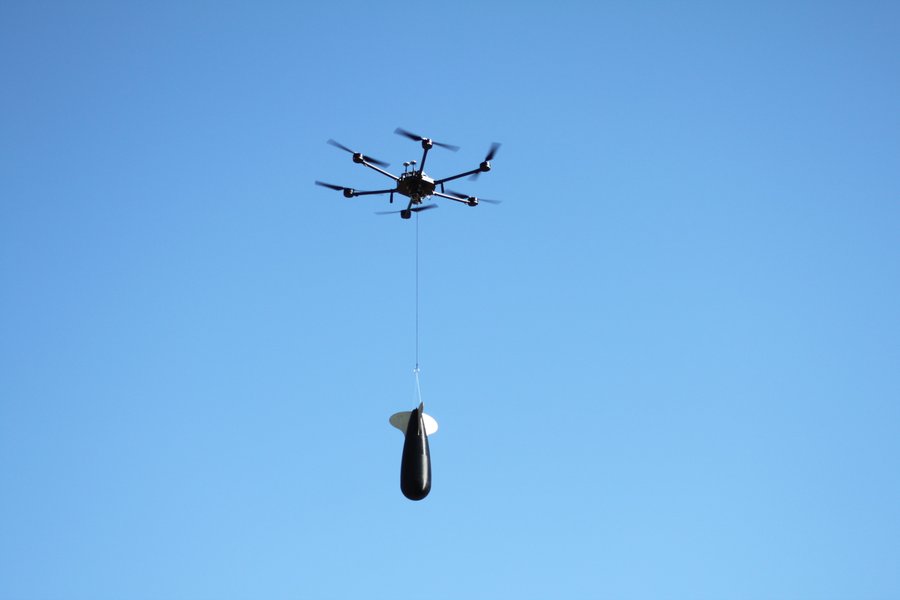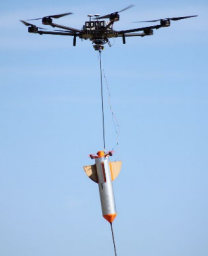 The payload is a 3U CubeSat (about 300mm x 100mm) test platform that contains a go-pro camera, a pebble box (stuff that will float around), lighting, and an accelerometer for data collection. Outcome: Not a single parachute worked! Only one vehicle was able to drop twice however, the concept was shown to be sound. What do you think?