Mike Conroy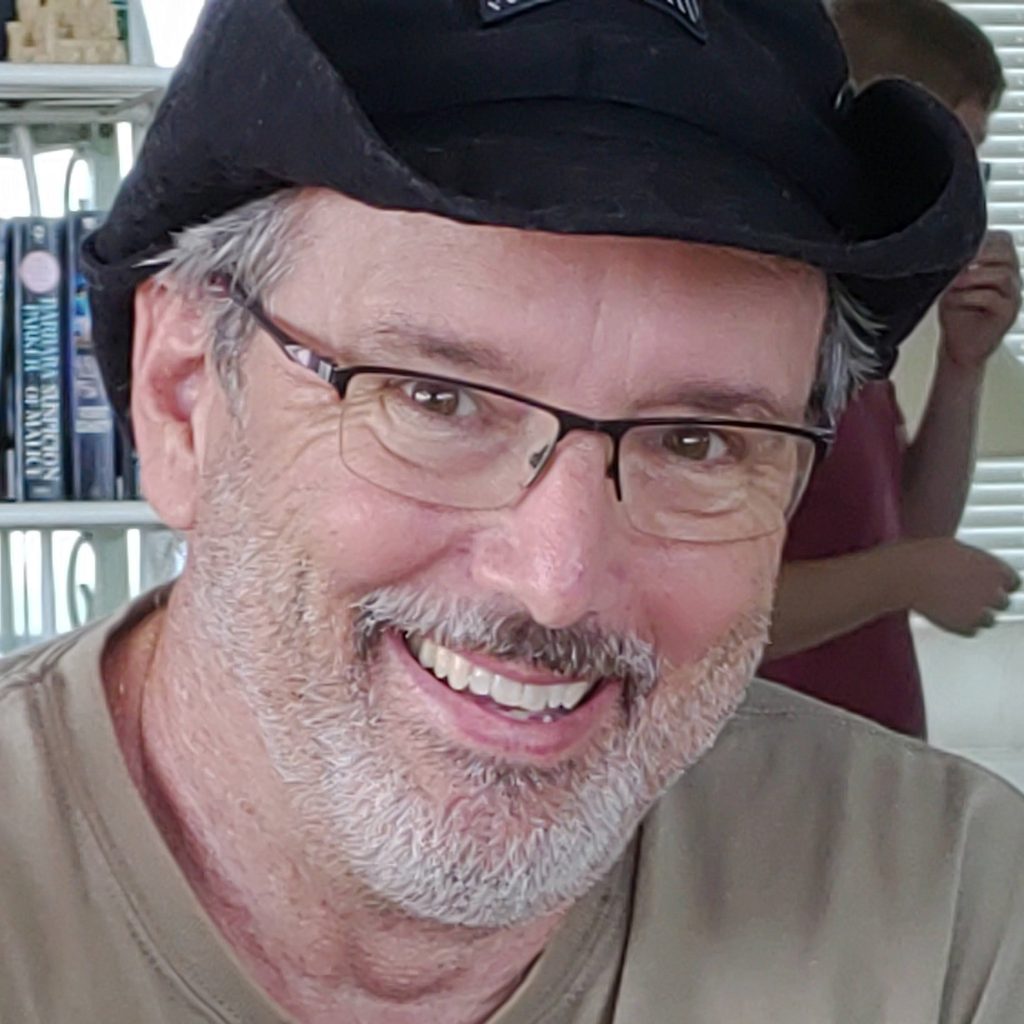 Engineering Support – Senior Design
Mike Conroy leads the Florida Space Institute (FSI) Student Design Projects, integrating mentors and scientists from the National Aeronautics and Space Administration (NASA) with FSI's Colleges and Universities. This includes collaboration to identify project needs, development of project content and execution of projects benefit the Students, Universities and NASA. Mike also serves as the Technical Chair of the international Simulation Exploration Experience (SEE), a STEM/STEAM initiative integrating students, industry, professional associations and faculty for an annual, cooperative, Space Exploration Modeling and Simulation Challenge with bases on both the Moon and Mars.
Mike has over 35 years of Space System Design, Development, Maintenance and Operations experience with NASA Projects, Programs and Initiatives and held positions ranging from System Engineer to Operations Manager to Chief to Program Representative across domains including Flight Systems, Ground Systems, Information Technology and Simulation. Roles varied from hands on engineering and integration to team leadership to program management and leadership of multi-center (NASA) teams. Mike led the modeling and simulation organization as a part of the Program System Engineering and Integration (SE&I) for the NASA Constellation Program. Also significant is the partnership with the State of Florida to capture and implement Orion Spacecraft assembly and integration for the State. He received numerous honors and awards include NASA's Outstanding Leadership Medal.
A major NASA interest was creation of design and development capabilities for large, complex, multi-decadal and multi-generational systems like those in Constellation and the new Exploration systems for the Moon and Mars. These were modernized and enhanced tools grown from International Space Station (ISS) development which were, at the time, presented by the NASA Administrator to Congressional leadership. Mike has lectured and shared these concepts and methods in Europe, the Americas and Australia with Industry, Government and Educational organizations. As a part of this work, he founded the Kennedy Information Technology Advanced Concepts Lab (ITACL). ITACL teams pioneered the use of commercial game technology to meet complex system design and development needs with tools like the Distributed Observer Network (DON) the NASA Software of the year runner up in 2017 and a foundational element for the SEE. This work continues with FSI.
Mike is also a Porsche Club trained High Performance Driver Education Instructor, coaching drivers on vehicle dynamics and high speed driving on closed courses.