FSI Scientist Noemi Pinilla-Alonso has been invited to participate in the Stories of Strength, Struggle, and Success discussion as a panelist as part of Mayor Demings Women's History Month Forum. The panel will be moderated by Hon. Linda Chapin, Former Orange County Mayor who, in 2001, founded the University of Central Florida Metropolitan Center for Regional Studies.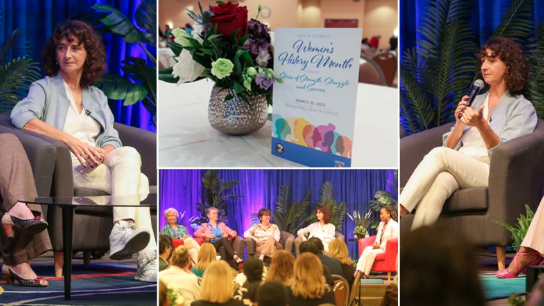 This half-day event will feature two exciting panel discussions followed by a dynamic professional development workshop. Registration if free!
For more information, visit this link.