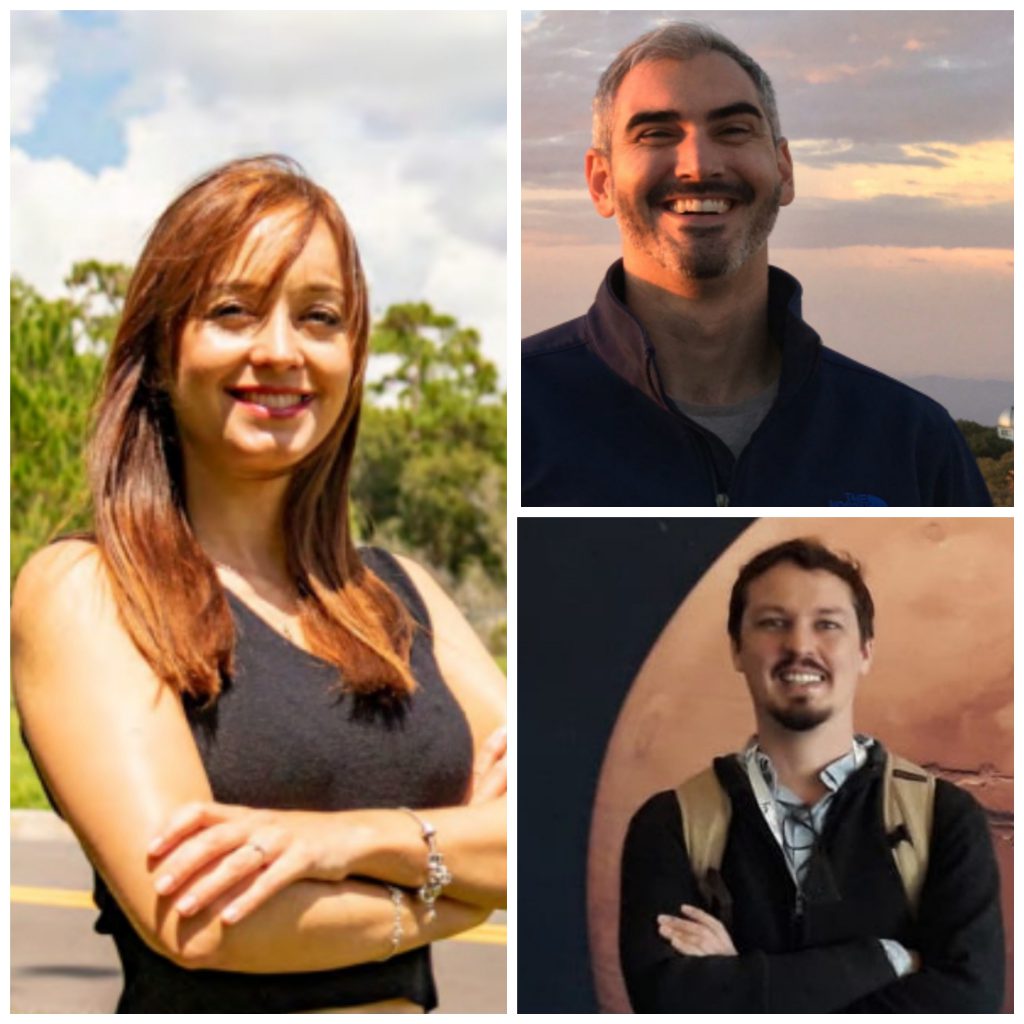 According to the information written up by Zendaya Gonzalez Kotala, Assistant Vice President for Strategic Initiatives and Communications at UCF, "Florida Space Institute (FSI) had some big wins this past year, especially in the area of post-doctoral success. FSI generated more than $11.8 million in grants, up from $9.1 million in 2019. Several of those grants were awarded to researchers just getting started in their academic careers."
The three FSI post-doctoral scholars who were recognized for their research successes are Estela Fernández-Valenzuela who is leading or co-leading four research projects funded by NASA and other groups, Mario de Prá who secured
five grants that he is leading or co-leading, and Charles Schambeau who has seven projects that he is leading or co-leading.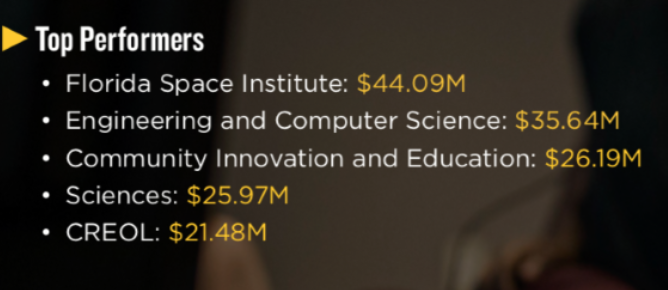 For 2020-2021, FSI is the top performer in gaining external research funding, bringing in over $44 million.