Julie Brisset, Ph.d.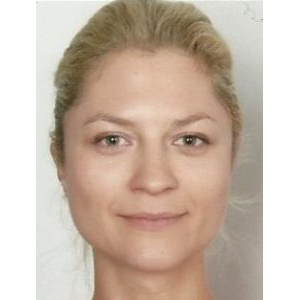 Interim Director
407-823-6168
Julie.Brisset@ucf.edu
Dr. Julie Brisset earned her PhD in 2014 at the University of Braunschweig in Germany. She is currently the interim director of the Florida Space Institute. Her research interests are focused around the behavior of dust and ice grains in microgravity conditions with applications to the early stages of planet formation and the structure and surfaces of small bodies in the Solar System.