Wednesday, June 19, 2019 | 5:30 PM | WITI Orlando
Join WITI Orlando for an insightful discussion about the future of space exploration. Central Florida has a critical role to play in the future of commercial space missions.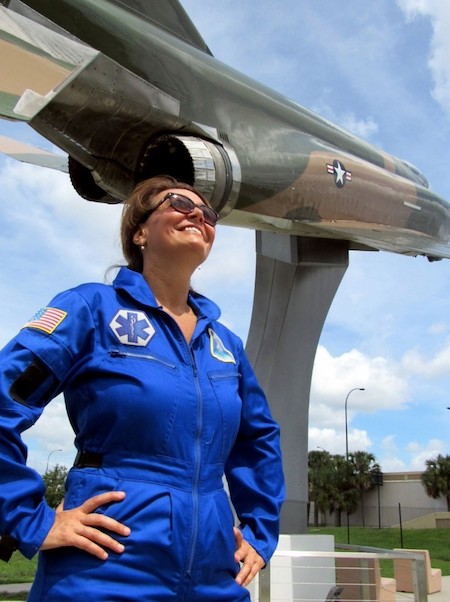 Come hear about possibilities for setting up staging posts on the moon for observation and exploration, as well as the future plans for humans in space, from a scientist with first-hand experience.
Moderator:
Nancy Hecker
For complete details, please visit: http://www.witi.com/networks/orlando/events/3458/From-the-Moon-to-Mars—What's-Next-for-Space-Exploration
Event Date and Venue:
This event will be held from 5:30 PM on Wednesday, June 19, 2019 at:
PowerDMS
101 S. Garland Ave Suite 300
Orlando, Florida 32801
PowerDMS is located in downtown Orlando, on the 3rd floor of a multi-use building on the corner of Pine and Garland, and only two blocks from the Sunrail station. Parking is available on Pine Street.
Speaker:
Dr. Esther Beltran is a medical doctor who has studied how humans can survive and thrive in extreme environments. Her career has had a large impact in the aerospace sciences and in areas where people need to be prepared to endure tough conditions. Dr. Beltran has been working with NASA projects for over 20 years; she was awarded two Amelia Earhart Fellowships from Zonta International. She is also a diving doctor, certified in Hyperbaric Medicine by the National Oceanic and Atmospheric Administration (NOAA). As such, she has served as the medical officer for underwater archaeological excavations with Texas A&M University and National Geographic. As a flight surgeon, Dr. Beltran has trained numerous flight teams of commercial and military fixed-wing aircraft, as well as helicopter pilots.

Dr. Beltran has been a leader in many research and teaching programs in Medicine, Science and Aerospace. Most of her professional work has been in male dominated fields for which she has been a trailblazer and an equalizer for women. She is an example of how women can excel, achieve their own aspirations and continue their lives' work regardless of their chosen profession. Her life goal is to serve society in a way that embraces what women have to offer. She desires to help women find new ways to fulfill their goals and maintain their roles in a respectful and courteous completeness with their own existence.
It is her personal passion to enhance the status of women and children worldwide.
Schedule:
5:30 – Networking and refreshments
6:00 – From the Moon to Mars
7:00 – Networking
About Our Sponsor(s):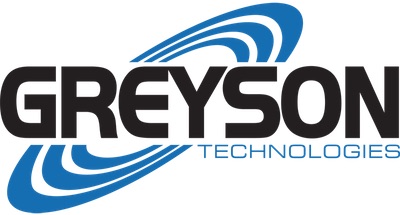 Event Registration:
For complete details, please visit: http://www.witi.com/networks/orlando/events/3458/From-the-Moon-to-Mars—What's-Next-for-Space-Exploration
Have you taken a WITI Webinar? Interested in becoming a WITI Member?
---
GEICO is a proud sponsor of WITI and supporter of WITI's Young Woman's Program.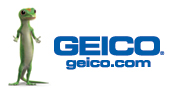 Help WITI educate young women about careers in tech with a FREE quote from GEICO! Visit GEICO.com for your no-obligation quote, or call 1-800-368-2734 and mention Women In Technology International to receive your discounted quote.
---
About WITI:
Founded in 1989, WITI (Women In Technology International) is the leading Global Trade Association for professional, tech-savvy women, WITI is your resource for information and connections to a well-educated, talented group of women who are the buyers and decision-makers at their companies, organizations, homes, and on the net.
WITI reaches more than 2M women in every industry worldwide. Collectively, WITI women purchase more than 3 billion dollars worth of technology for our professional and personal lives. WITI women work in large corporations, run their small businesses; we are professionals in every field who consider technology central to our businesses, careers and professions.