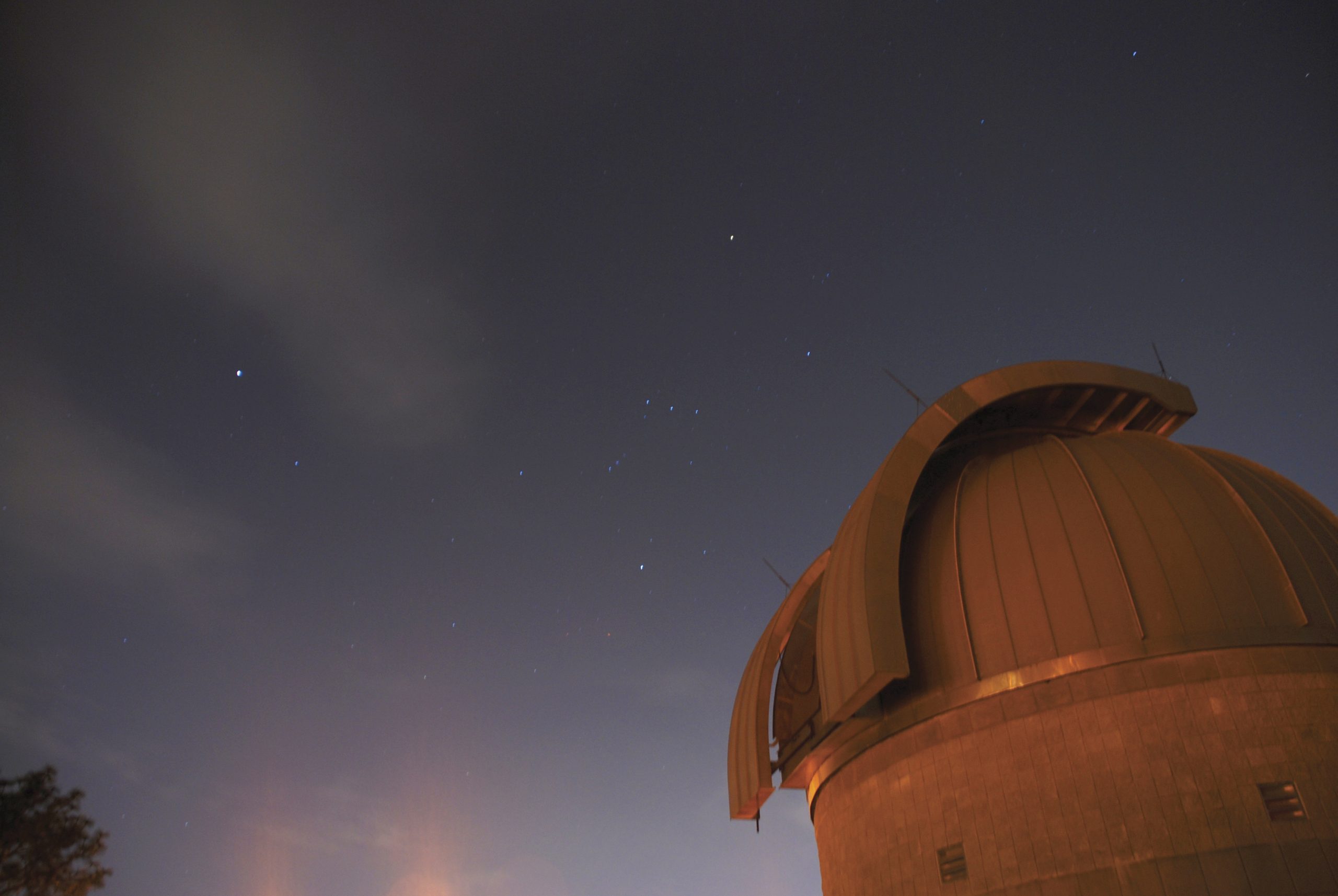 Space Research at UCF
Inspired by UCF's latest Strategic Plan, the Florida Space Institute (FSI) is undertaking new efforts to promote space research at UCF. This Fall semester, we are thrilled to present the "Space Research at UCF" Seminar Series, which highlights the diversity of space-related topics investigated by UCF faculty. From growing plants on the Moon to fighting astronaut osteoporosis, nothing is off-limits in these seminars! We cordially invite you to join us to foster new collaboration opportunities and help grow space research at UCF!
All seminars will be held in Suite 214, Room 209 in the Partnership I Building and start at 2pm EDT. They will also be streamed on Zoom here.
| Date | Speaker | Topic |
| --- | --- | --- |
| 9/13 | Anna Metke | Exolith Lab – Developing the World's Largest ISRU Center |
| 9/27 | Peter Delfyett | Photonics in Space Science – Can Ultrafast Photonic Technology Contribute? |
| 10/11 | Melanie Coathup | |
| 10/25 | Ana Carolina de Souza Feliciano | |
| 11/8 | Seetha Raghavan | |
| 11/22 | Thomas O'Neal | |
| 12/6 | Anish Roshi | |