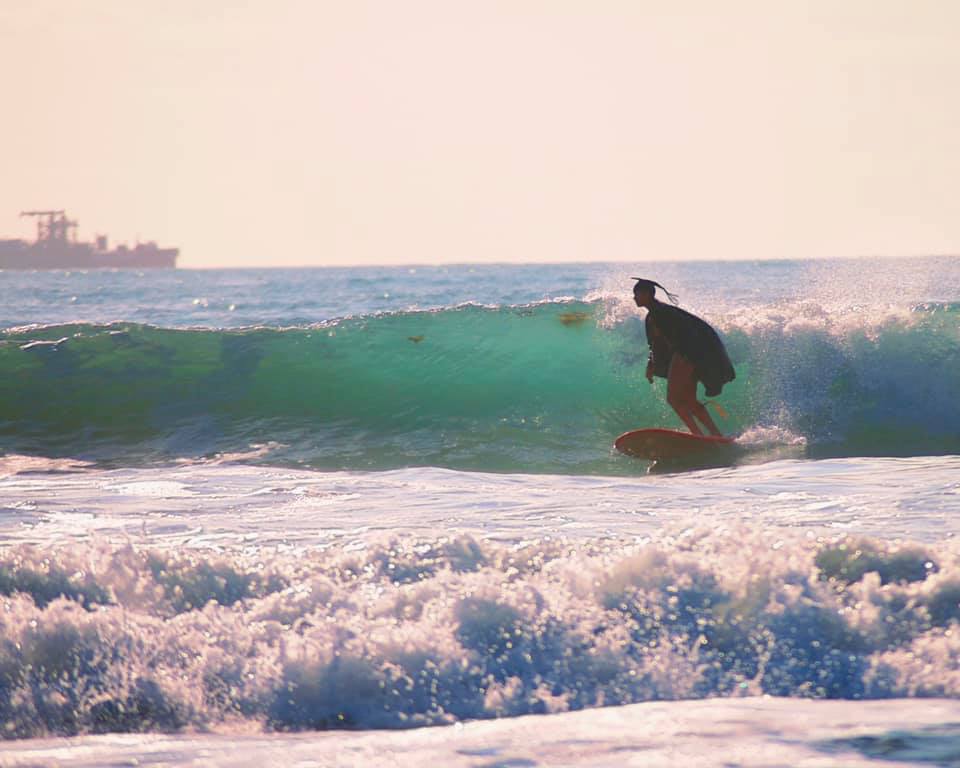 Claire grew up in the Space Coast/Titusville area, and attended Titusville High School before moving to Orlando to study at UCF. In April, she graduated from UCF with a Associate of Science in Nursing and in August, she graduates with a Bachelor of Science in Nursing. In her spare time, she loves to surf!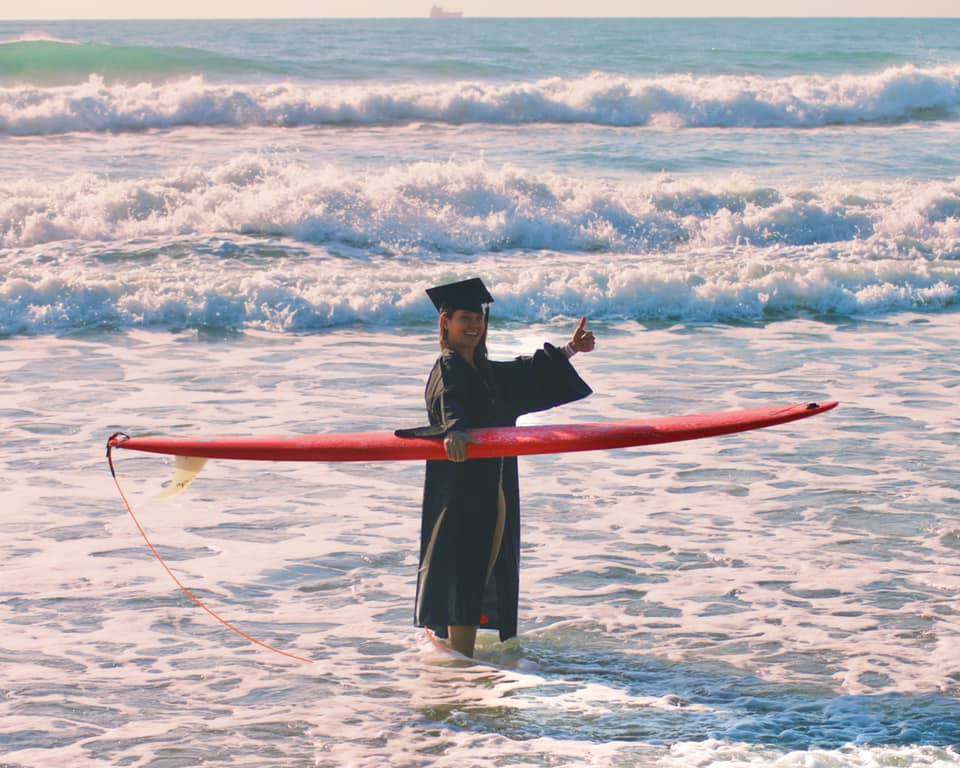 Claire was a tremendous asset to the operations of NASA Florida Space Grant Consortium (FSGC) and contributed innovation, efficiency, and creativity to every project she worked on. Dr. Jaydeep Mukherjee, FSGC Director, had the following to say about Claire: "Claire is the ultimate team player. In spite of her nursing classes and labs, Claire was always there when we needed her for our projects. Apart from being a social media expert and helping us with our Twitter, Facebook, and Instagram posts, Claire was instrumental in the development and implementation of our Public Library project. She single-handedly recruited public libraries from underserved counties to participate in our program. The program has been a huge success because of her dedication and promptness with the implementation of the project. She is very smart, a quick thinker, and a quick learner. She has also been assisting with our reporting to NASA and double checking our financial accounts pertaining to the awards given to other universities and UCF. We wish her the very best with her nursing career and will definitely miss her. She will be hard to replace."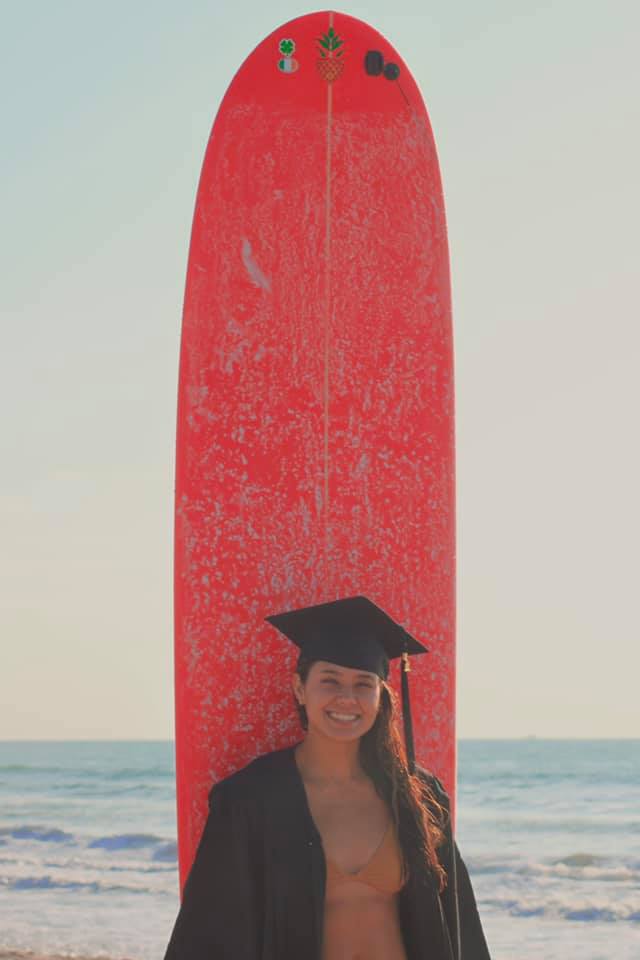 The FSI team wishes Claire the very best in her future endeavors! She is truly missed!