Kurt Leucht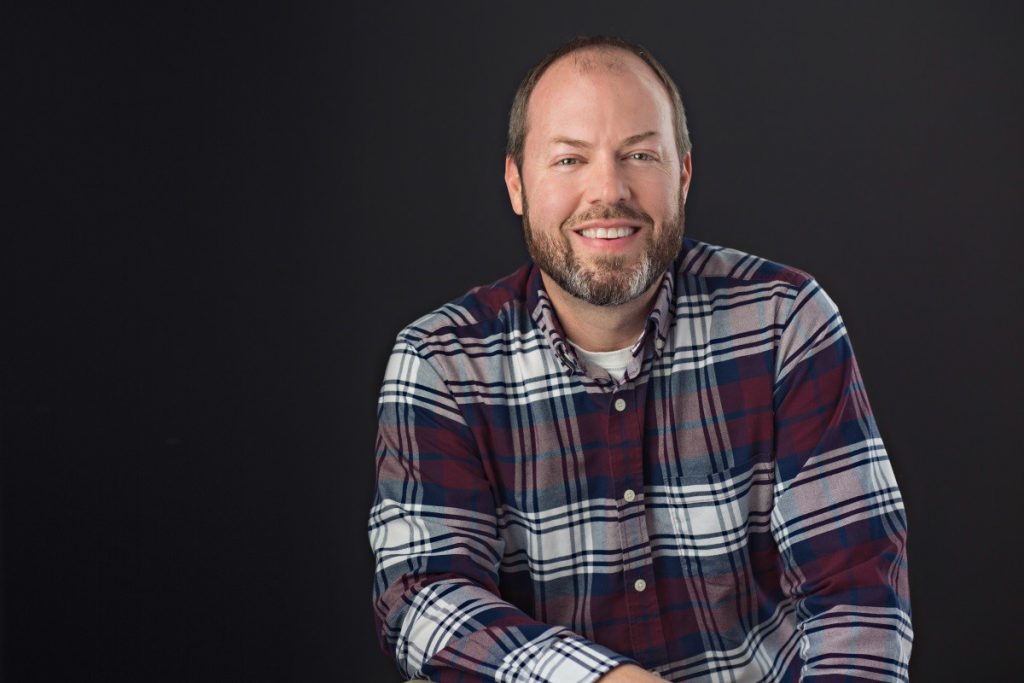 NASA Software Developer
(321)861-7594 Fax: 867-8034
Kurt used to be quiet and shy as a child. But he found his voice along with his passion while working in the NASA Swamp Works lab on software for robots and other systems that could someday help us live off the land on Mars during manned exploration missions. He started at NASA's Kennedy Space Center 30 years ago as a young college intern and then graduated to electronics failure analysis investigator. Then he worked as a software developer and tester for several command and control systems and advisory systems. Now he performs exploration research and technology development for NASA. That's tech-speak for preparing the way for humans to live on Mars!
Experience
Kurt enjoys speaking to all ages and abilities from grade school students to colleges and professionals.
Kurt can speak at all technical levels from chatting with after school clubs and user groups, to keynotes at
professional conferences.
Kurt speaks regularly on the following topics:
Recent speaking engagements: